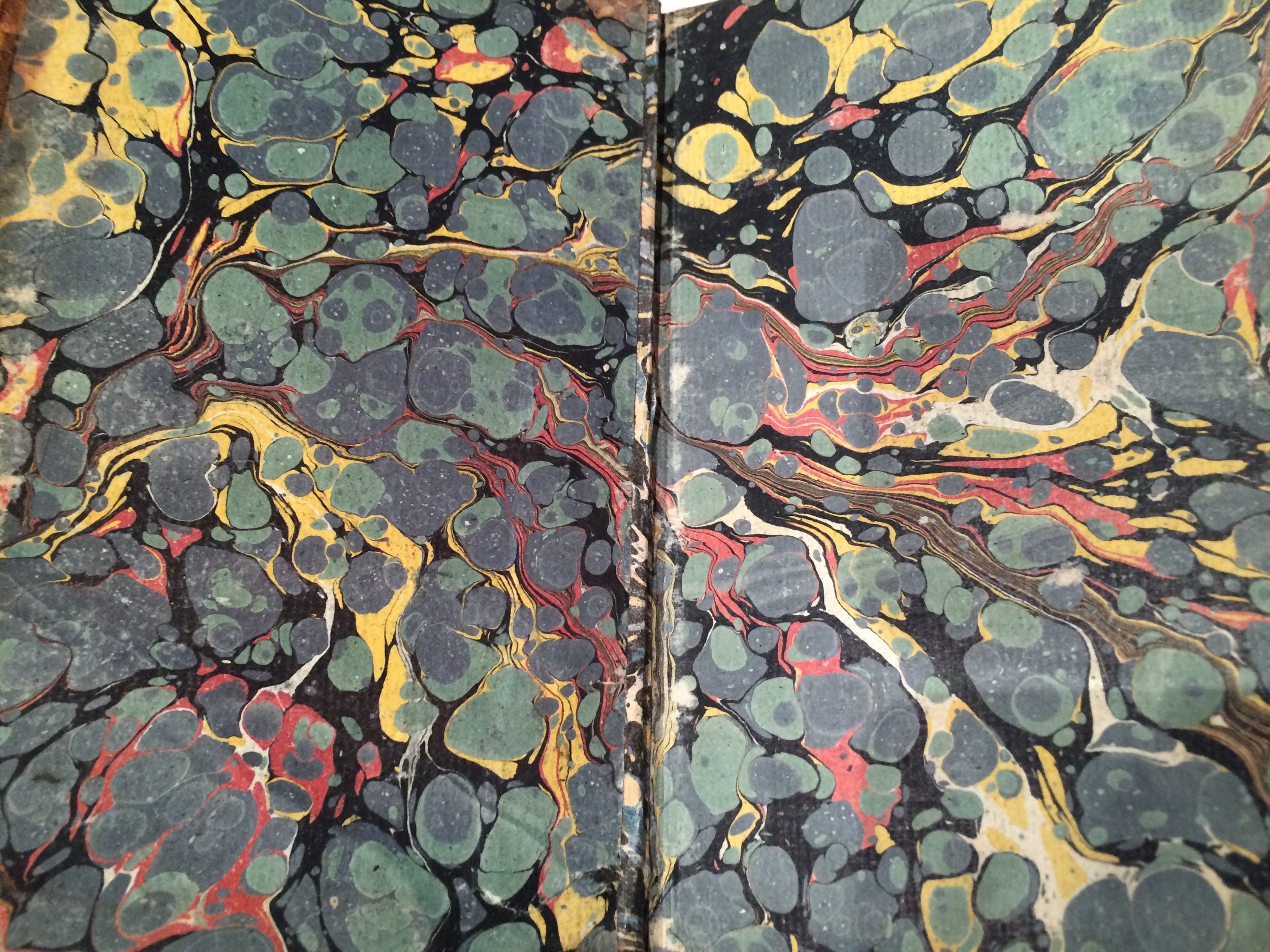 "The Feelings of Others": Sympathy and Anti-Semitism in Maria Edgeworth's Harrington
Eighteenth-Century Fiction 31, no. 4 (2019): 685-704.
After receiving a letter from American Jewish reader Rachel Mordecai criticizing her previous depictions of stereotypical Jewish characters, Maria Edgeworth attempted to write a novel that would make "atonement and reparation." What resulted is Harrington (1817), a novel that tries to explain the origins of prejudice and to discover how it can be overcome. Religious and racial tolerance for Edgeworth is a process rooted in Adam Smith's theorization of sympathy, in understanding how an individual would feel in another person's place. Yet the novel is not solely about the triumph of reason and compassion over the irrational passions; Edgeworth also embraces David Hume's conception of sympathy as contagion, an articulation of communal feeling. If prejudice is pathological, then the cure can also be found in the body. However, the novel ends with the disturbing implication that, if both sympathy and negative affect are uncontrollable, complete tolerance may not actually be achievable. What remains in Harrington is not an endorsement about the power of toleration, but a dramatization of the pervasiveness of prejudice.
The Sultan's Tears in Zara, an Oriental Tragedy
SEL Studies in English Literature 1500-1900 55, no. 3 (2015): 501-21
Oriental tragedies were among the most popular new plays of the eighteenth century and the most commonly revived. David Hume theorizes that the pleasure of tragedy comes from creating two separate presences, the character and the actor, with whom the audience could sympathize. Oriental settings paradoxically increase the potential for sympathetic exchange by highlighting the distance between the spectators and the tragic subjects. This paper focuses on Aaron Hill's The Tragedy of Zara (1735) and argues that its metatheatrical metaphors of spectatorship increase the potential for sympathetic exchange in order to, in the words of Hill, "teach a languid people how to feel."
Review of essay in "Recent Articles." The Scriblerian and the Kit-Cats 50, no. 2 (2018): 148
Reviews and Contributions
Performance Review of Venice Preserved by Thomas Otway, dir. by Prasanna Puwanarajah, Royal Shakespeare Company.
Eighteenth-Century Studies (forthcoming, Winter 2020)
Performance Review of Everything That Never Happened: A Provocative Escape by Sarah B. Mantell, dir. by Jessica Kubzansky, Boston Court Pasadena.
Shakespeare Bulletin 37, no. 2 (2019): 277-280.
Book Review of In Praise of Fiction: Prefaces to Romances and Novels, 1650-1760 by Baudouin Millet (Peeters, 2017)
Eighteenth-Century Fiction 30, no. 4 (2018): 598-601